The institutions and initiatives listed here have agreed to support the mandate of AfricArXiv and encourage African scientists – and non-African scientists who work on African topics – to share their research output in an Open Access repository, journal or on other freely accessible digital platforms.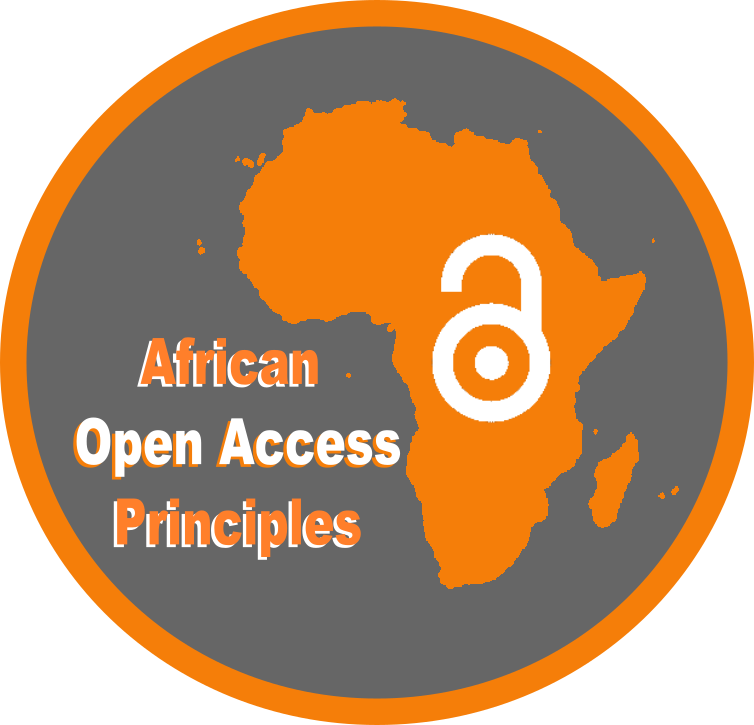 Partner repositories
Read about how to submit at info.africarxiv.org/submit/
User identification
ORCID provides a persistent digital identifier known as ORCID iD which allows you to connect and share your professional information (affiliation, grants, publications, peer review, etc.) with other systems, ensuring you get recognition for all your scholarly contributions.
Discoverability
Peer Review Services
Capacity Building
Scholarly Networking
Science Literacy
Translation in African Scholarship