Our Team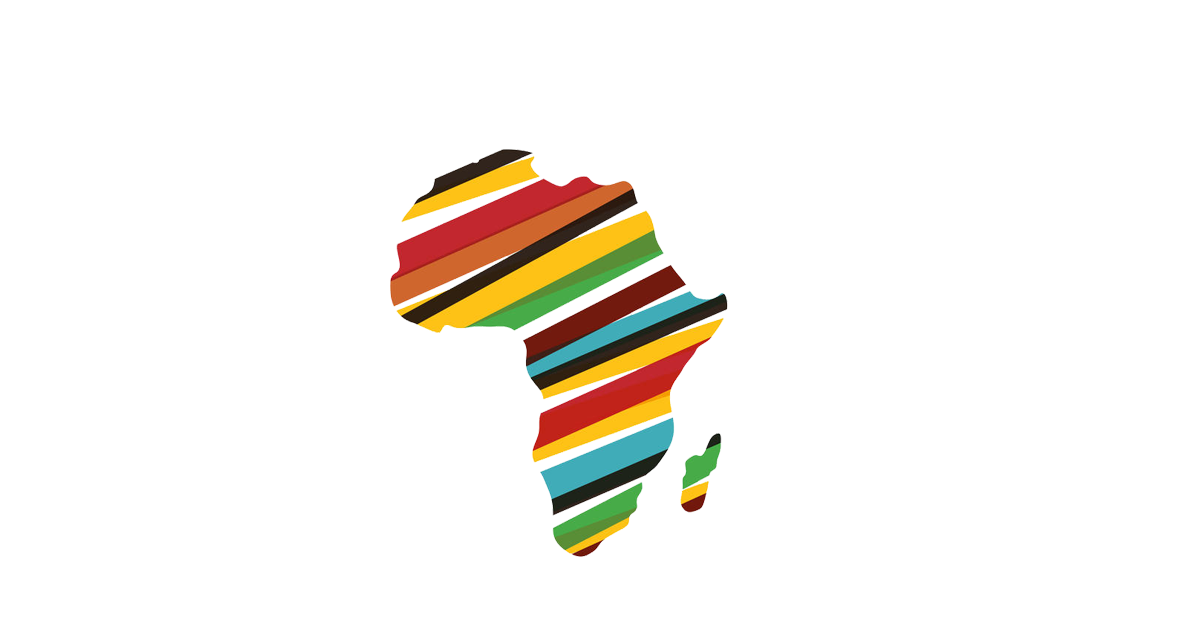 The AfricArXiv team members are professionals with diverse backgrounds and expertise in various fields relevant to Higher Education and Research in Africa.
Would you like to join the AfricArXiv team? Contact us and let us know how you can contribute.
For general inquiries please e-mail info@africarxiv.org.
Luke Okelo
Technical University of Kenya [ORCiD]
Software engineer and researcher in next-generation technologies including mixed virtual and augmented reality, blockchain platforms, and low power air quality sensors.
Priscilla Mensah
Access 2 Perspectives, Germany, [ORCiD]
Priscilla is currently working as the project assistant for Access to Perspectives. She is in her final stage of acquiring a master's degree in Analysis and Design of Social Protection systems.
She aims to serve, and advocate for women and children by empowering them on their strengths, career and talent through education.

Osman Aldirdiri
University of Khartoum, Sudan [ORCiD]
Student of medicine, researcher, entrepreneur and advocate for openness in research, data, and education. Interested in building an open research culture in Africa with a firm belief in diversity and inclusion. Founder of Open Sudan, a national open advocacy initiative. He is also on the executive committee of SPARC Africa, an adviser for Open Knowledge Maps and on the board of directors for FORCE11.
Umar Ahmad
Genetics and Regenerative Medicine Research Centre (GRMCR) of the University Putra Malaysia (UPM) and the Malaysia Genome Institute (MGI) [ORCiD]
PhD student of Human Genetics working in basic and translational research on developing targeted therapy for human bladder cancer using high-throughput sequencing technologies.
Manages the Digital Library Services department at UCT Libraries and has always maintained a richly diverse freelance career, including lecturing in theory and discourse of art and critical studies at tertiary institutions in the Western Cape, giving workshops in video, sound and photography, writing reviews, exhibiting his photographic art, and performing as a drummer. Niklas holds an MA(FA) and a BA(Hons) from UCT, as well as a BA in education from the University of Cologne.

She is an enthusiastic, multilingual life scientist with 10+years of experience in molecular biology, pharmacology and neurosciences. She has developed strong expertise in preclinical and clinical neuroscience internationally. In addition to her research work, Carine is engaged in science outreach and scientific capacity building in Africa. This engagement aims to facilitate cross-disciplinary learning opportunities, knowledge transfer and international collaborations in order to improve the quality of scientific teaching and research in Africa."
Gregory Simpson
Cranfield University, England & South Africa
Research Data Manager with twenty years' experience in digital curation and a focus on Open Access, Open Data and providing guidance on good practice in the areas of data management and Open Science.
Hisham Arafat
EMEA Applications Consulting, Egypt
Digital Transformation Lead Consultant / Data Scientist, Research & Development Engineer, Master Principal Solutions Architect and Lean-Agile Program Manager.
Nada Fath
Mohamed V University & Hassan II Institute of Agronomy and Veterinary Medicine, Rabat, Morocco [ORCiD]
PhD student in Neuroscience
Mahmoud M Ibrahim
Uniklinik RWTH Aachen, Germany & Egypt
Systems Biology research, using machine learning to build predictive models of biological systems from large high-throughput data, especially sequencing data. Currently working on understanding disease combining molecular and clinical patient data. Previously worked in Biotechnology and Clinical Research industries.
Biochemist and science communicator with a passion for Conservation Biology and facilitates a local conservation program.
Project manager and researcher in sectors such as health, education, construction, legal, vocational, manufacturing, and security & surveillance.
Olabode Omotoso
National Cancer Prevention Program – Nigeria, University of Ibadan – Nigeria [ORCiD]
Olabode is a passionate young Nigerian with special interest in seeing the Africa of our dream. He believes "health is wealth". To live well, you must be well. He hold a MSc and BSc degree in Biochemistry (Cancer Research and Molecular Biology).
He looks forward to opportunities to harness my collaborative, research, leadership and technical skills."
Fayza Mahmoud
Alexandria University, Egypt
Biochemist pursuing an MSc degree in Neuroscience and Biotechnology with a technical background in molecular biology and stem cell culture.
Dr. Sara El-Gebali
OpenCider Founder, Germany [ORCiD]
Sara is the founder of OpenCider and a Research Data Management Team Leader based in Berlin. She previously worked as a scientific database curator at the European Molecular Biology Laboratories (EMBL)-EBI and EMBO with a PhD in  cancer research from the University of Bern,Switzerland. She is a strong advocate for community building and the promotion of women and underrepresented groups in STEM fields.
Michael Cary
West Virginia University, USA [ORCiD]
PhD student with several years of industry experience as a data scientist. His research focuses on ecological economics, sustainability, spatial economics, and graph theory.
Trainer and consultant in Open Science Communication and Science Project Management. With a focus on digital tools for science and her label ', she aims at strengthening Research on the African continent through Open Science.
Advisory Board
Ahmed Ogunlaja
Washington University & Open Access Nigeria