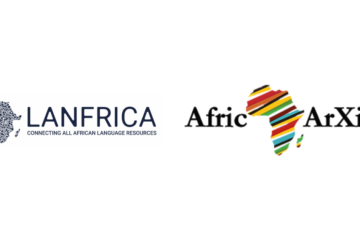 of African language resources in Africa including initiatives related to natural language processing and indigenous language dissemination.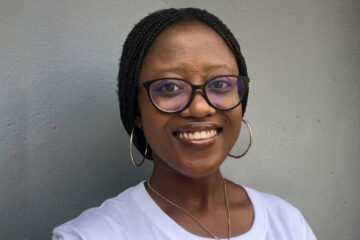 There are several initiatives to foster African languages in schools and also universities such as African languages studies, natural language processing, and translations among others. Here is Chido Dzinotyiwei who is making it easier to learn indigenous African languages through her initiative, Vambo academy. Chido is a Master of Commerce student at the University of Cape Town Graduate School of Business (UCT GSB).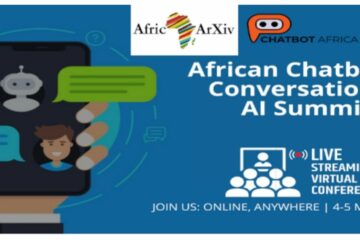 The summit will cover applications of Conversational AI, Chatbots, Voice, Virtual Assistants, and Conversation Design in a variety of sectors. The focus is on how companies are using chatbots and conversational AI to decrease costs and increase revenues and explore latest trends, use cases, and get a behind the scene look at what is working best.